Jérôme Mendes¶
---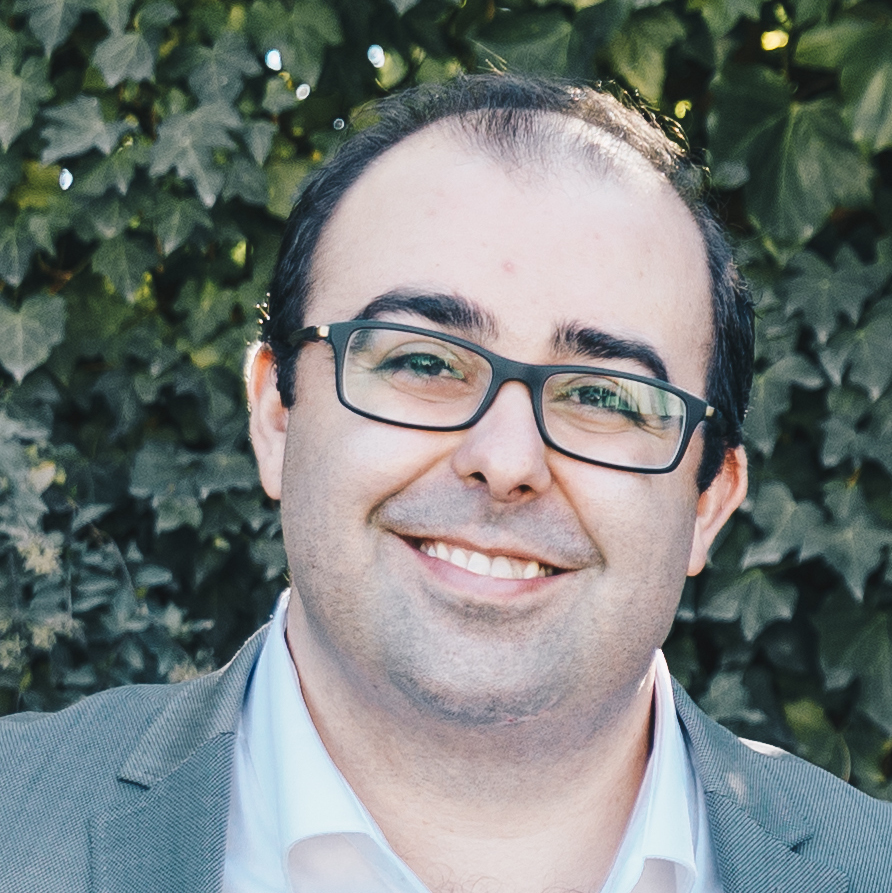 PhD, Researcher
Computational Intelligence Group
Institute of Systems and Robotics,
University of Coimbra, Portugal.
Email: jermendes@isr.uc.pt
CV: Google Scholar, Linkedin, Publons, Personal Webpage
Short Bio¶
---
Jérôme Mendes has received his Ph.D. degree in Electrical and Computer Engineering from the University of Coimbra in 2014, with the subject "Computational Intelligence Methodologies for Control of Industrial Processes". In 2015, Jérôme got funds for his Postdoc, a Postdoctoral FCT grant "Self-Learning Fuzzy Logic Control for Industrial Processes". Since March 2019, Jérôme has been Senior Researcher at Institute of Systems and Robotics (ISR).
In the last 5 years, Jérôme has been involved as a team member with enterprise partners in several R&D projects, focusing his research in developing computational intelligence based solutions, mainly on industrial processes. He has published 35 papers and been involved in 20 R&D projects, 4 as Principal Investigator (PI), and 1 as co-PI.
Since Jan/2021, Jérome has been a Member of the Board (Vogal) of Directors of National Association of Researchers in Science and Technology (ANICT).
Interests and Current Research¶
---
Computational intelligence methodologies for:
intelligent control;

intelligent identification;

failure detection and predictive maintenance;

automatic decision making;

evolving systems for control and identification;

design of interpretable processes models and controllers for experts operators;

auto-tuning of industrial processes/machines;

optimization problems.
Last News (last 12 months):
Check Open Positions (1 Master Research fellowships). August, 2021.

Best Paper Award at INDIN 2021 conference (an ex aequo award). August, 2021.

New paper "Novelty Detection for Iterative Learning of MIMO Fuzzy Systems" in INDIN 2021. July, 2020.

Check Open Positions (7 Research fellowships). May, 2021.

New project InGestAlgae: Intelligent Platform for Microalgae Production Management has started. March, 2021.

New project iProMo: Intelligent Systems for Grinding Process Control has started. March, 2021.

New paper "Regularized Mixture of Linear Experts for Quality Prediction in Multimode and Multiphase Industrial Processes" at Applied Science. February, 2021.

New project Eco-Healing: Intelligent Eco-controller with self-healing capability has started. January, 2021.

New project ColLeCTE: Collaborative Learning for the Coordination of Transactive Energy systems has started. January, 2021.

New paper "Automatic calibration of forest fire weather index for independent customizable regions based on historical records" in AIKE 2020. December, 2020.