void Interests()
/* Software and Hardware */
Modeling, Rigging, Mo-Cap and Animation
Model Acquisition using Depth Sensors, Rigging, Motion Capture and Animation.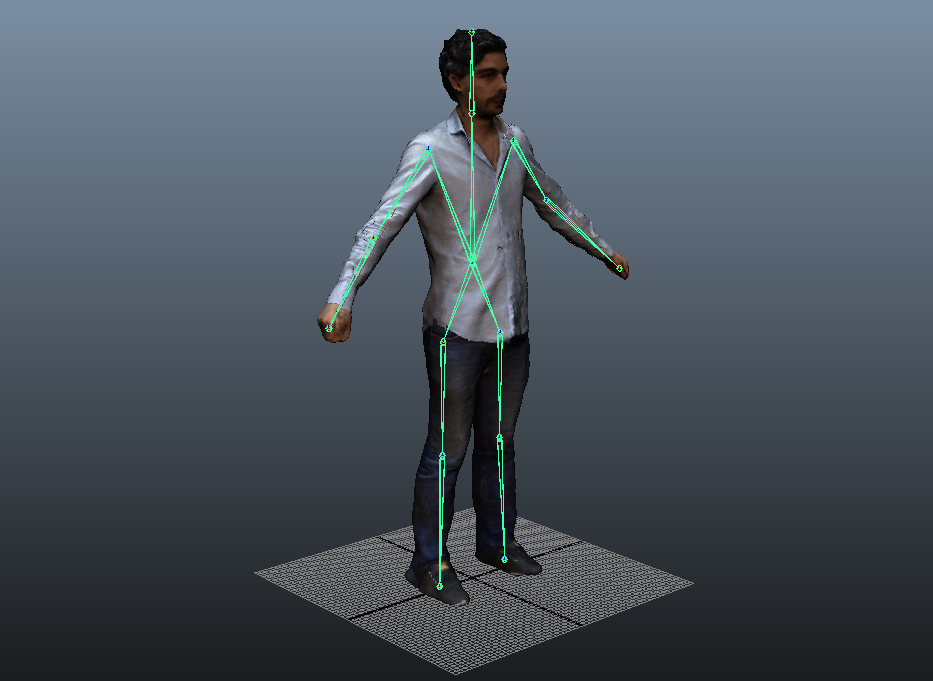 My 3D Model Rigging - CHECK THE VIDEO
---
---
iOS Games and Apps
Multiplayer Games, Interface and Communication with Sensors and Servers.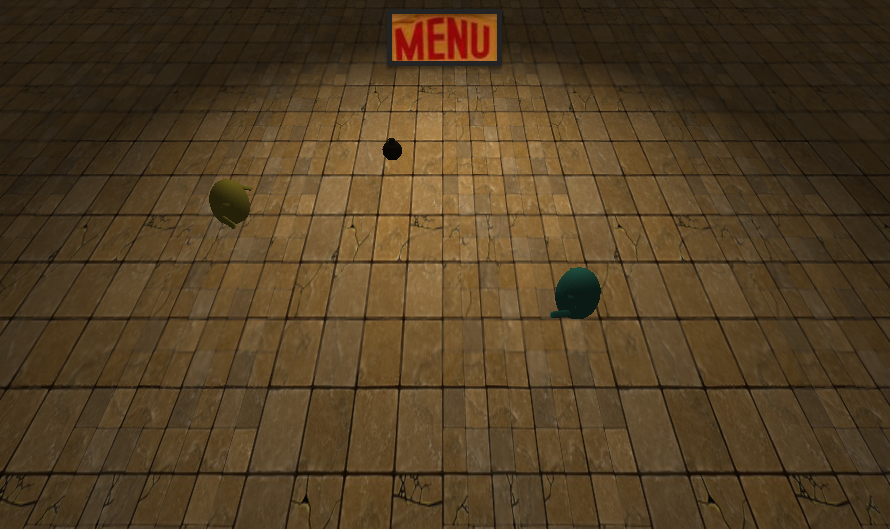 Local Multiplayer Game
---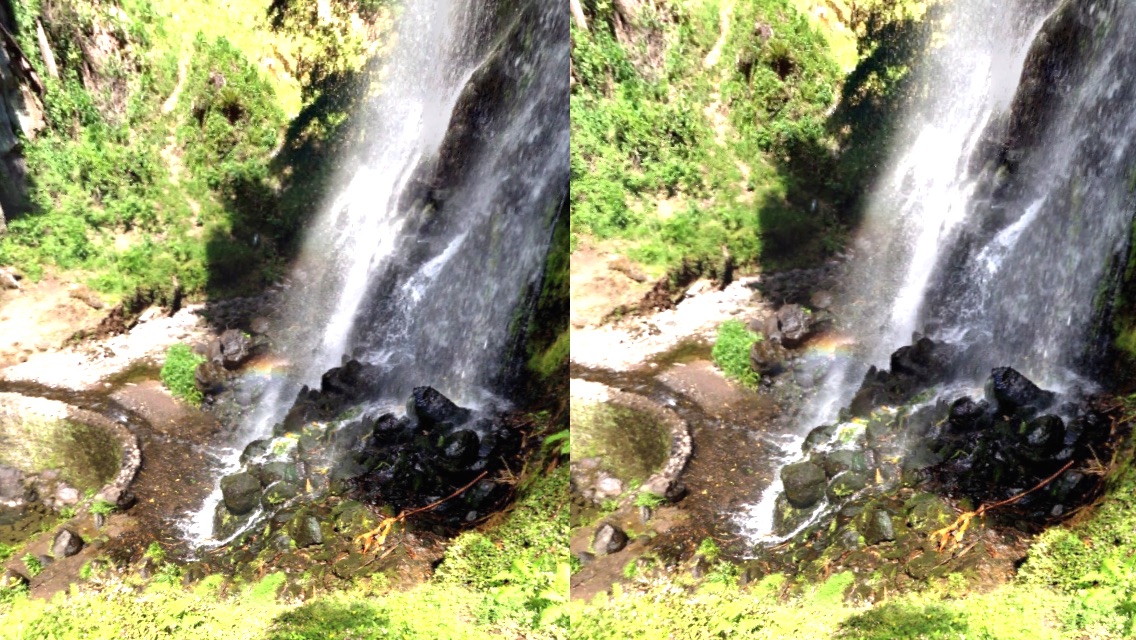 3D Sphere/Panoramic Image Viewer (VR Cardboard)
---
---
Internet of Things, Monitoring
Raspberry Pi, Arduino, Sensors.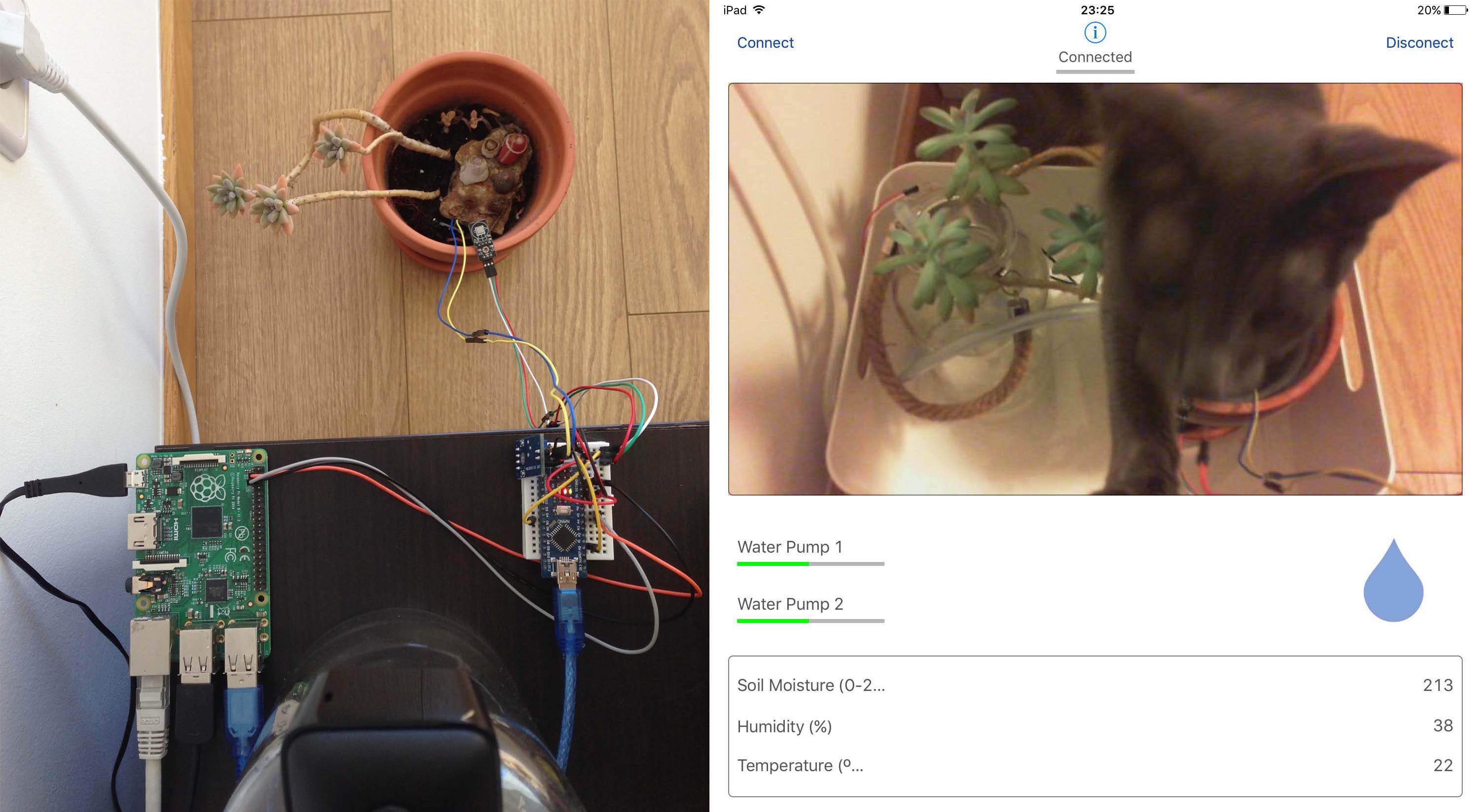 Cactus Guardian Monotoring System and App
---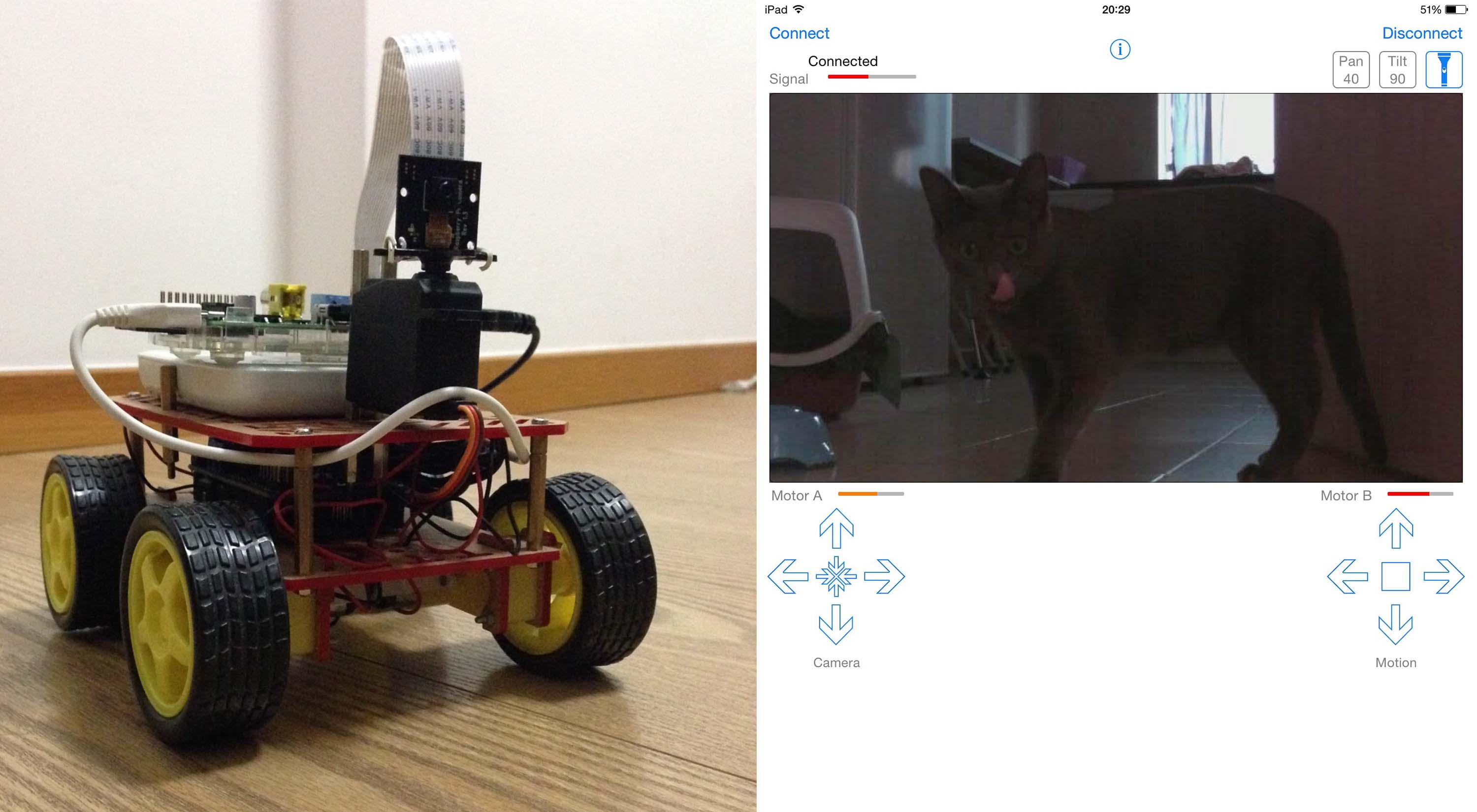 Home Guardian Teleoperated Robot and App - CHECK THE VIDEO
---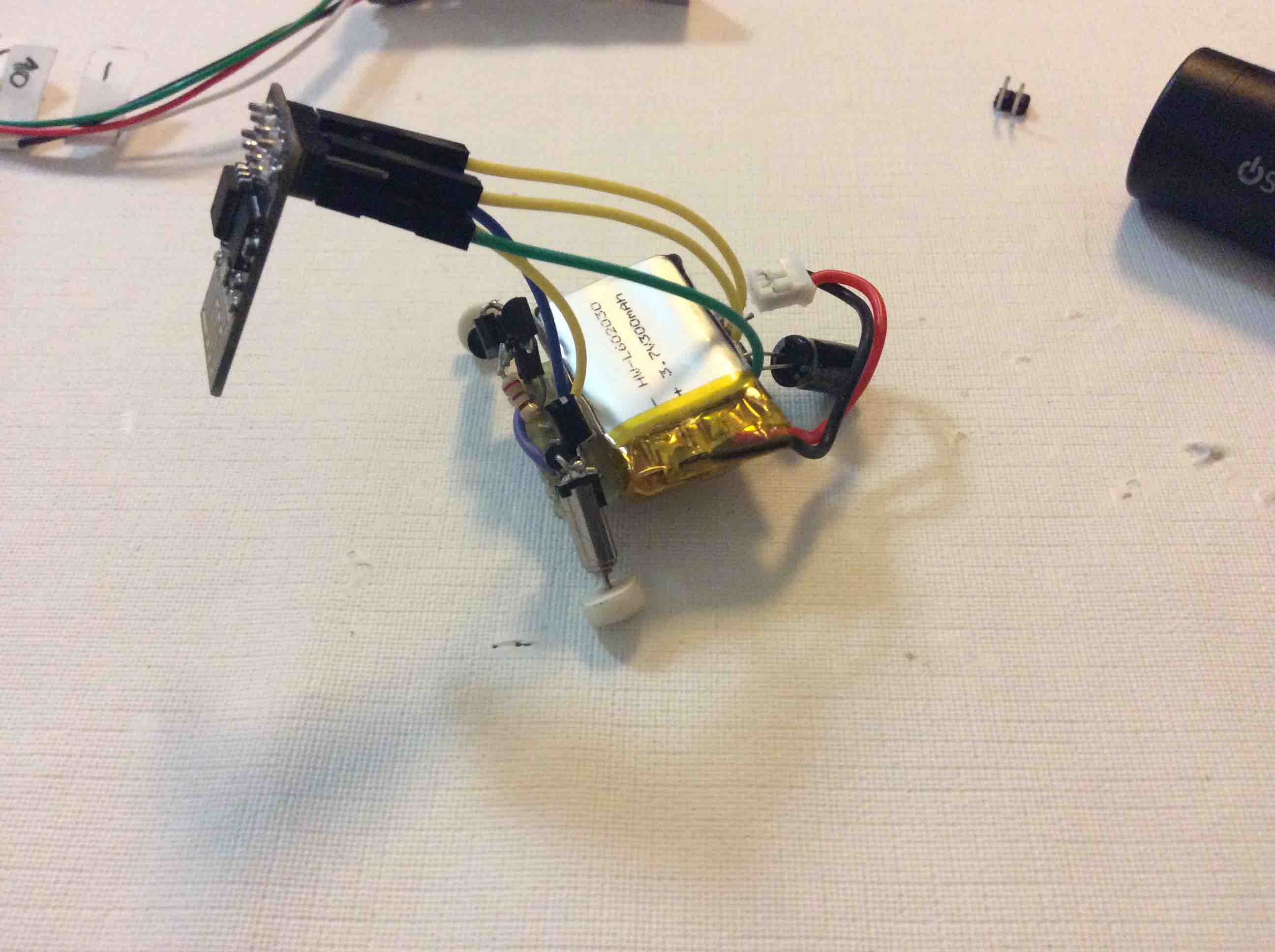 Wireless Micro Robot - CHECK THE VIDEO
---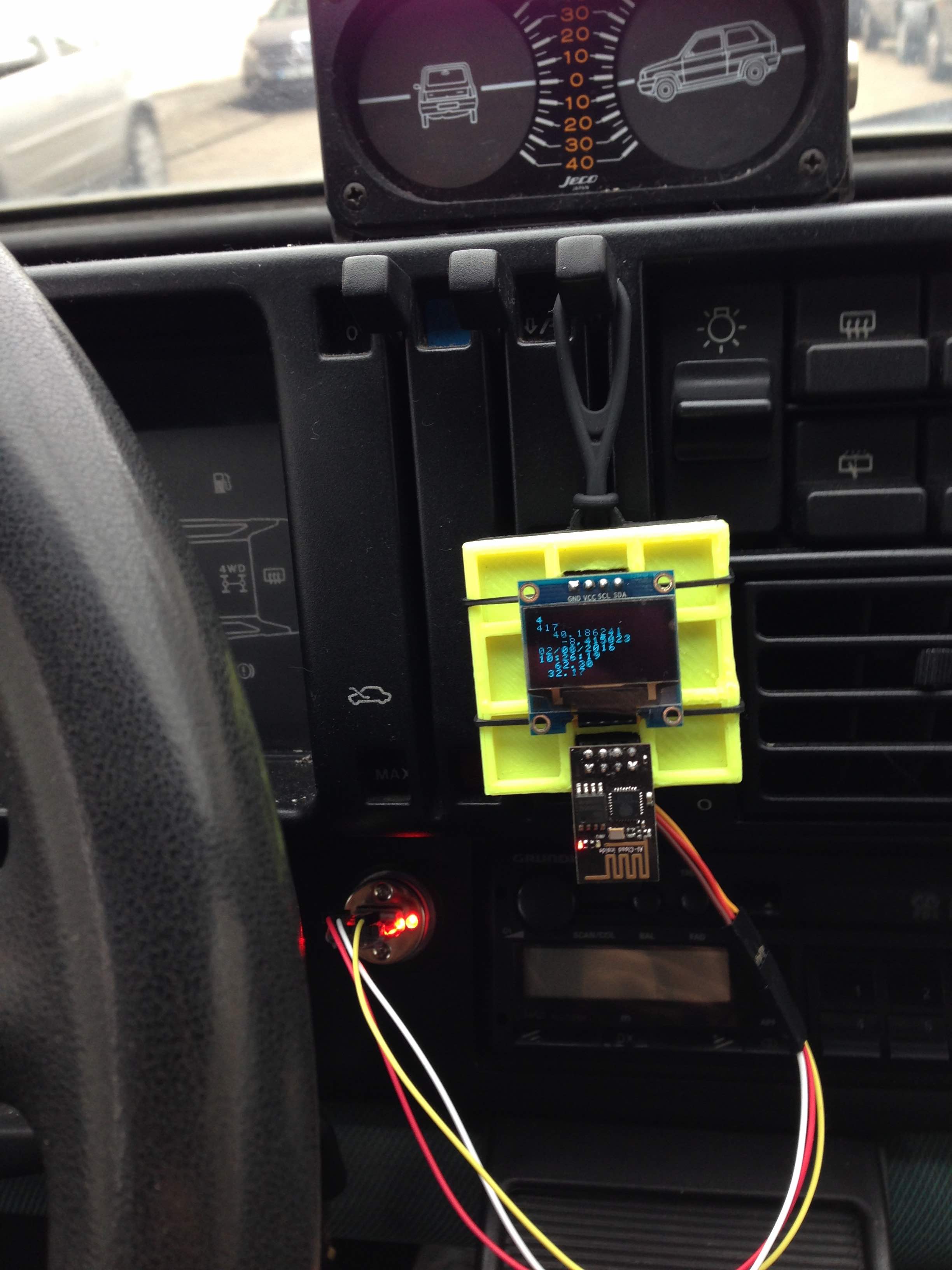 Wireless Access Point GPS
---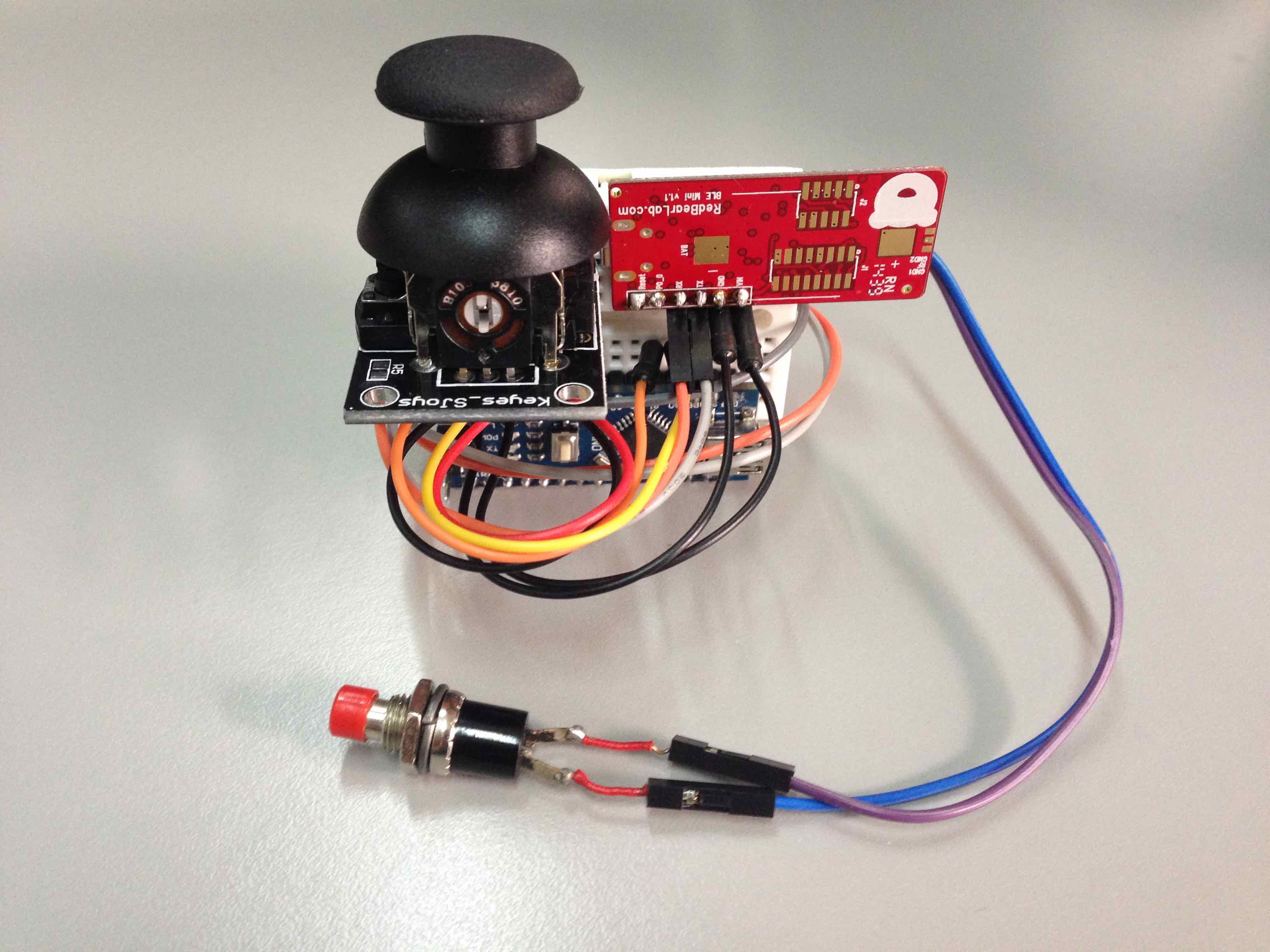 BLE Game Controller for VR
---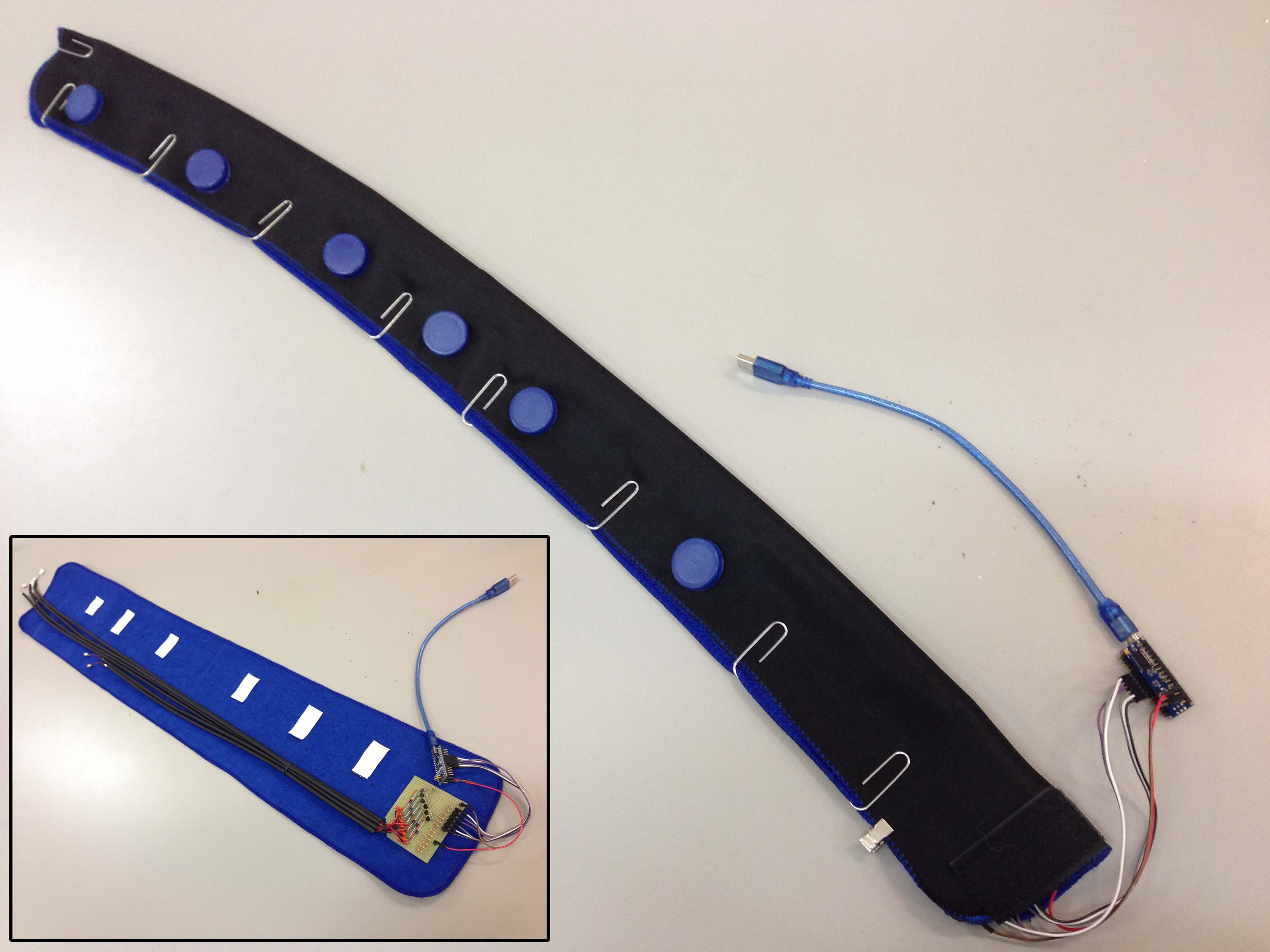 Vibrations Feedback Belt for VR